In addition to our regularly scheduled practice sessions, the North Carolina Zen Center hosts other events such as retreats, ceremonies and community work days.  Below you will find information about our longer-range schedule and upcoming events. Please check back from time to time to get the latest updates.
September 30th Zazenkai (All-day Sitting)
The North Carolina Zen Center will host a one-day Zazenkai on Saturday, September 30, from 8 a.m. to 4 p.m.  This will be a great opportunity for those planning on attending the Fall Retreat to be oriented and to experience a formal practice day similar to the days at the retreat.
Please register  HERE or email the Center at info@nczencenter.org to sign up by September 23 so we can plan accordingly.  We will include a light lunch to participate in the formal meal form used at retreats.  Suggested donation is $15.  Register
Bodhidharma Day Ceremony October 1st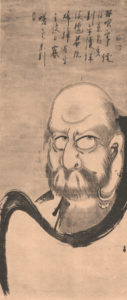 Join us for this special event, honoring the first Dharma ancestor in China and the founder of the Zen school, Bodhidharma. We will have our regular zazen, teisho, and a ceremony to commemorate "The Blue Eyed Barbarian" (as he is affectionately nick-named).
Zazen begins at 10 a.m. Families wishing to bring children are welcome to join at 11:30 a.m. Potluck to follow.
For more information about Bodhidharma visit: https://en.wikipedia.org/wiki/Bodhidharma
2017 Fall Sesshin October 26 — October 31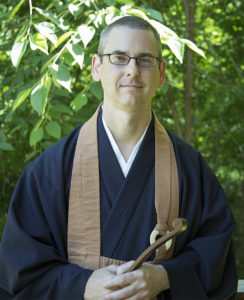 The North Carolina Zen Center is happy to announce that it will hold its Fall Sesshin from Thursday, October 26 through Tuesday, October 31.  The retreat will begin with informal dinner at 6PM on Thursday and will end at noon on Tuesday. Please register  HERE or email the Center at info@nczencenter.org to sign up by October 13 so we can plan accordingly.
This retreat will be guided by Teshin Matt Sweger, who has recently taken the position of Abbot with the NC Zen Center.  About the upcoming sesshin, Teshin says, "Sesshin can be translated as "To touch the heart-mind", and is a traditional, intensive meditation retreat."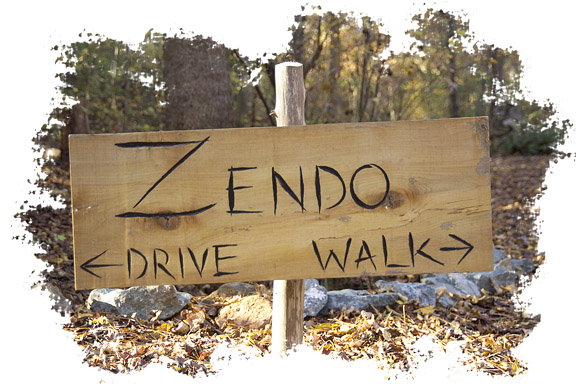 The retreat will be conducted in a format similar to past retreats at the Center, although there will be some changes to form and schedule based on Teshin's personal training and teaching style.  The retreat will include periods of sitting and walking meditation, interview with the teacher, Dharma talks, and periods of work around the Center.  Some of the work will be out-of-doors, possibly involving grounds maintenance, so come prepared to work outside in the fall, with appropriate clothing clothing.
Cost of the retreat will be $55 per night.  Part-time attendance is permitted, however lodging preference will be given to full-time participants.  Please get your deposit to us by Friday, October 13, which will help with planning for meals and lodging.  After that date the cost of the retreat will be $60 per night.  For more information about retreats at the NC Zen Center please visit the Retreats Page on the Center's website.  Register  HERE
General Information
Currently the Center is following a normal schedule, as indicated on the Schedule page. Please come and participate in the Triangle's only Rinzai Zen center.
The Center relies on volunteer help for its general care and maintenance, so there are always many large and small tasks that need attending to, including general tidying up and grounds care and maintenance, as well as many other opportunities to contribute time, skills and tools. Please contact the Center to find out what the current needs are and how you might help.
If you wish to contribute in any way, your help would be most welcome. Please call or email us for specific needs or other information.